Welcome to karenkalish.com, my personal website.
I have moved to Seattle! Yep! 2000+ miles from St. Louis. I'm healthy (at 77!) and wanted to spend my next chapter in a blue state with water and mountains, and I love being near two of my five nephews and two favorite cousins and some longtime friends; and I already have new friends and many names of friends to call.
I bought a condo in Belltown two blocks from the Space Needle, the Chihuly Museum, and the Olympic Sculpture Park, and love city living. I see Mt. Rainier as I open my eyes every morning and sunsets from my office.
E-intro me to your relatives, friends and colleagues. I love building community. Please let me know if you're anywhere near here, and I have a guest room/bath that looks out over Puget Sound!
About Me
I am a "serial social entrepreneur." An entrepreneur is someone who starts things, "social" means "for the good of the community," and "serial" means "more than one." It means that when I see a problem I am passionate about solving, I roll up my sleeves, grab as many allies as I can, and get to work. The main issues I focus on are literacy, closing the academic and opportunity and achievement gaps, and ending discrimination. I have started three non-profit organizations and one program, and am lucky enough to have a donor-advised fund, which I started in 2000. Click here for my complete bio.
My Programs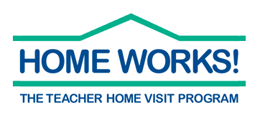 I started HOME WORKS! The Teacher Home Visit Program in 2007 and until July 1, 2021, was the CEO. HOME WORKS! is designed to foster parent engagement in their child's education to improve academic achievement, attendance, classroom behavior, and parent engagement for students performing below grade level. The program trains, supports, and pays teachers to visit the homes of their students' to build trust and forge relationships with their students' families at all stages of the child's academic career. Check out its website – www.teacherhomevisit.org.
I still support Cultural Leadership, a program I founded in 2004 that teaches high-school students to be change agents, social justice activists, and "troublemakers of the best kind." It is all about civil rights, social justice, and democracy.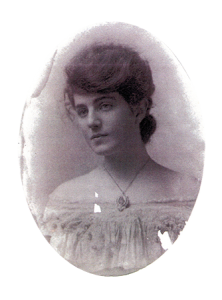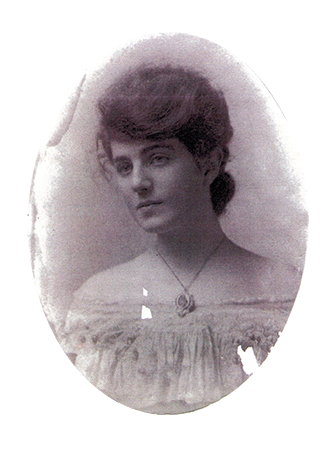 My Foundation
Named after my wonderful grandmother, Estelle Watelsky Kalish, The Estelle W. and Karen S. Kalish Foundation is a donor-advised fund at the St. Louis Community Foundation that supports both local and national organizations in three areas: 1) literacy, closing the achievement gap, leveling the playing field for minorities, especially African Americans, and issues of race; 2) the Jewish community; and 3) causes that my close friends care about.