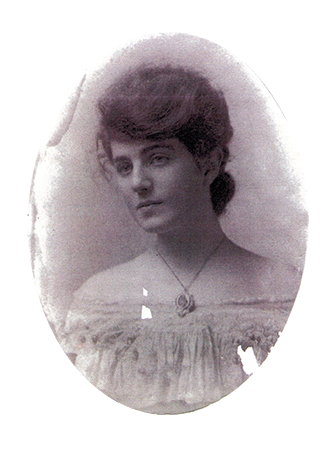 The Estelle W. and Karen S. Kalish Foundation is a donor-advised fund at the St. Louis Community Foundation. I named it after my wonderful grandmother, Estelle Watelsky Kalish (my father's mother), not because the money came from her (it didn't), but because I absolutely adored her. Everyone did. I was her first grandchild and there's often something special between a grandmother and her first grandchild, and that was true for us. In my eyes, she was wonderful, loving, beautiful, and could do no wrong.
My giving is focused on three areas:
literacy, closing the achievement and opportunity gaps, leveling the playing field for minorities, especially African Americans, and issues of race;
organizations in the Jewish community; and
causes that my close friends care about.
I mostly support nonprofits that move the needle and have data to prove it: nonprofits that evaluate their impact, manage to outcomes, and collaborate and partner with other nonprofits to increase and improve their impact in the wider community.
To those interested in receiving support, send me a one-pager about your nonprofit, keeping in mind my areas of interest and efforts to evaluate and collaborate.
I feel blessed. To whom much is given, much is required, and I'm having a ball doing my work. I look at everything I do as a "get to," not a "got to."
My Legacy
Looks like I'll have a few shekels left when I "leave" and have put several organizations in my will (with the caveat that they can't kill me to get it). One of them is Central Reform Congregation. Here's why.
Sophisticated Giving
There was something about Sophisticated Giving that made me just want to be in there, so I used my own money – I am adamantly against non-profits using donor money for advertising – and it paid off!